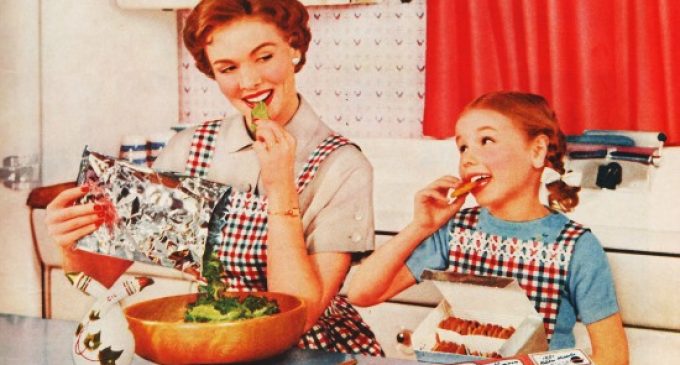 Growing up I used to watch my mom cook. She made it look so simple. I honestly thought that when I grew up I would simply know how to cook without being told how to because that is how effortless she made it seem. Little did I know how wrong I was.
Yet as I grew she instilled in me some basics that I still hold to. She did this over a lifetime of standing at the kitchen sink peeling potatoes or stirring up some cake batter and while I may not have had many recipes memorized by the time I ventured out on my own I had enough knowledge to know how to survive in the kitchen.
So as we head towards mothers day let's look at some of the most common examples of what my mother taught me and what I'm sure you have learned along the way as well.