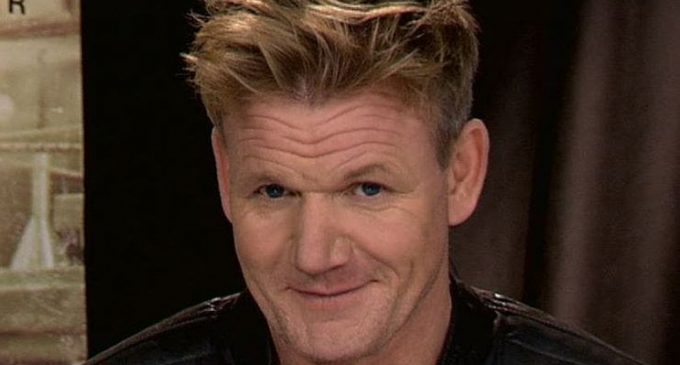 Cook Like a Celebrity Chef With These Easy Tips!
If you like food, chances are you've heard of celebrity chef Gordon Ramsay, best known as the brash and temperamental host of cooking shows such as Masterchef and Kitchen Nightmares. He may be brilliant, but on screen, he's also frequently seen yelling at the show's contestants, which can make his advice a little off-putting. However, the guy still knows his stuff, and it's obvious there's a reason why he's not only famous but also well-respected in the industry.
Many people watch Ramsay's shows for the drama and entertainment value, but there's also a lot to learn, and if you pay attention you can pick up quite a few amazing tips. We've rounded up some of his best advice, and have three simple bit game-changing cooking suggestions you can implement right away. You don't have to be a gourmet chef to use these tips, and in fact, these suggestions can take your cooking to the next level!
To learn more about how you can become a pro chef just like Gordon Ramsay, please continue to Page (2) for the full list of tips.