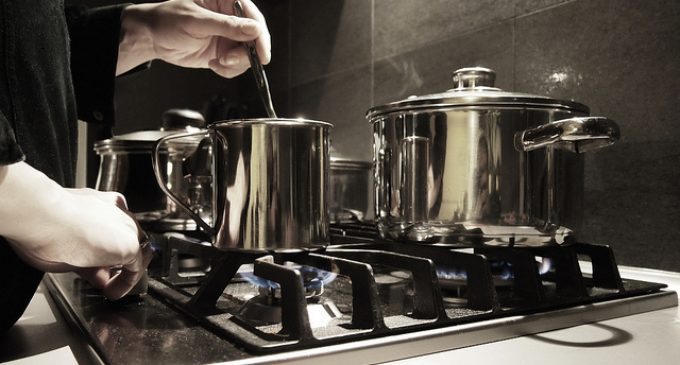 You're Probably a Much Better Cook Than You Think You Are!
Many of us just assume that we're adequate cooks at best. After all, even if our family says they like our cooking, they may just be saying that to be nice. Or maybe they just don't expect a lot…it's not like they're dining at a fancy restaurant, after all. However, a lot of are probably selling ourselves short and not considering all the creative things we do that actually make us really good cooks. It can be difficult not to judge your culinary skills too harshly, especially now with all of the food blogs and YouTube videos out there, not to mention all of the cooking shows on TV.
Just because we haven't studied at a fancy culinary school or that we're self-taught doesn't mean we're lacking in the cooking department, however. In fact, we have a few signs that you're actually a pretty good cook, and that maybe you should start taking your culinary talent a little more seriously. There are some things we do every day that we thought were pretty mundane, but they're on this list, and now we're rethinking how we see how cooking ability.
For the nine signs that you're a better cook than you think you are, please continue to Page (2) for the full list.