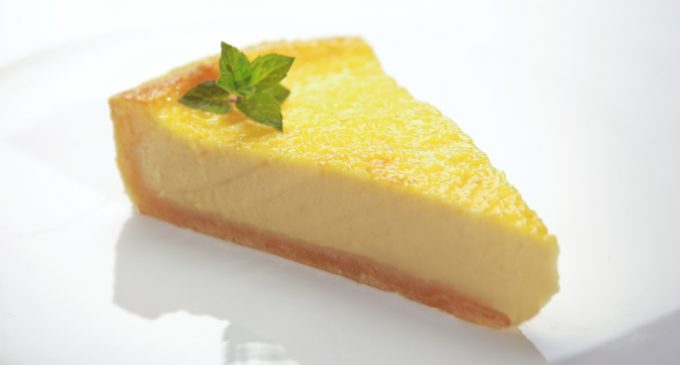 You Don't Have to Be a Pastry Chef to Make This Delectable Dessert!
When you're coming up with the perfect dessert, it's not always enough for it to be tasty. In fact, depending on how much time you have and what the occasion is, you might also need to consider how quick and easy it will be to make — and how easy it will be to eat, especially if you're serving it at a party!
Well, the folks over at website The Homestead Survival have found an amazing lemon raspberry no-bake cheesecake recipe that fits all of these requirements — and then some. Plus, instead of making a conventional cheesecake, this recipe makes cheesecake cups, which are small and easy enough to eat that they make ideal treats for any gathering, whether it's a birthday party or holiday get-together!
To learn how to make these easy and delicious lemon raspberry no-bake cheesecake cups at home, please continue to Page (2) to learn more about this tantalizing treat!