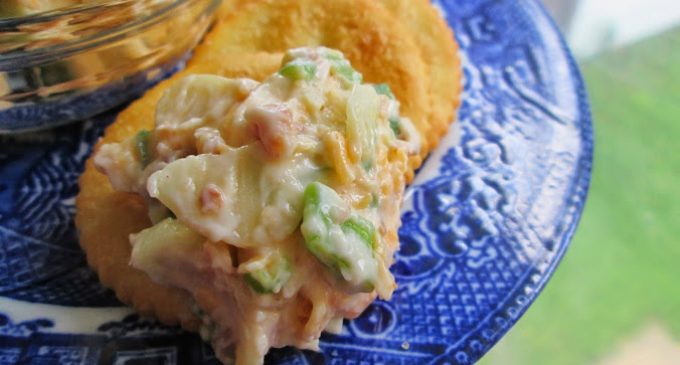 If there is one cooking tip that you need to have in your arsenal it is how to make an amazing dip.
Dips are a great thing to know how to make on the spur of the moment. We all have those friends who are last minute planners. The ones who rush up to you at work talking about how everyone will be coming over to their house in a couple of hours for a small get together and everyone is bringing a dish. Or the hurried text message that you get an hour before leaving for a pre-planned party asking you to bring something.
That is where this dip would come in handy. It has only 5 ingredients and is super simple to make on the spur of the moment and bonus, it tastes AMAZING!! This is why we decided we would share it with you. On the next page, we have compiled everything you will need to make this amazing dip that will have everyone asking you for your secret recipe!