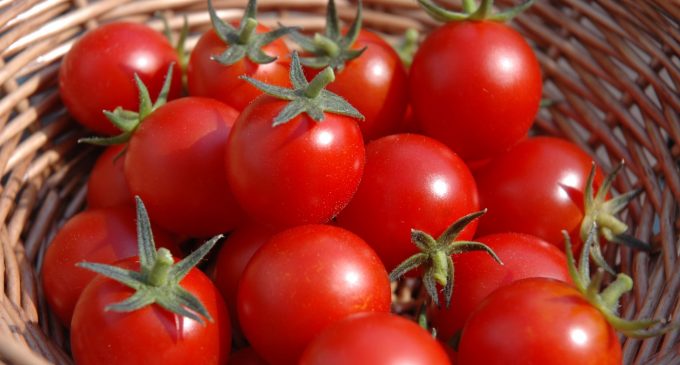 I love food hacks! Seriously one of the best things about cooking is learning how to do things smarter and with less effort and waste which is why I love this next one.
For as long as I can remember I have had a love affair with tomatoes.  It doesn't matter if they are sliced, diced, chopped or minced I will gobble them up with a quickness.
I do have a problem however with tomatoes going bad very quickly. It's sad really as to me there is nothing worse than wanting a fresh tomato for your sandwich only to go to the fridge, grab the baggie of tomatoes from the last meal and find out that it's no good.
So I did some digging and I found some things out that you may enjoy so I have compiled them for you on the next page. Take a look and see how you can stop ruining your tomatoes by simply storing them correctly!
0 Comments
Write a Comment