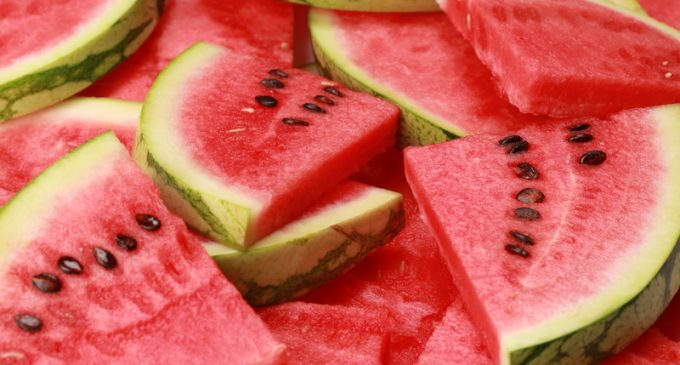 Watermelon Is a Lot More Versatile Than We Thought!
We love watermelon. It's one of our favorite summertime treats, and has been since we were kids. In fact, just the smell of watermelon makes us feel a little nostalgic, and if you're like us you probably feel the same way. Maybe you have your own memories of snacking on a slice of watermelon after hours of playing on a hot summer day. Yum!
As good as this original version is, we recently discovered a few ways to upgrade your watermelon eating experience and take it to a whole new level. These new twists on an old favorite are really easy to do, and also incredibly delicious. For example, have you thought of making s'mores out of them? Just tuck them in between some graham crackers and marshmallow like you would with chocolate, and you have one amazing treat!
To learn how to jazz up your watermelon slices, please continue to Page (2) for some of our favorite suggestions.