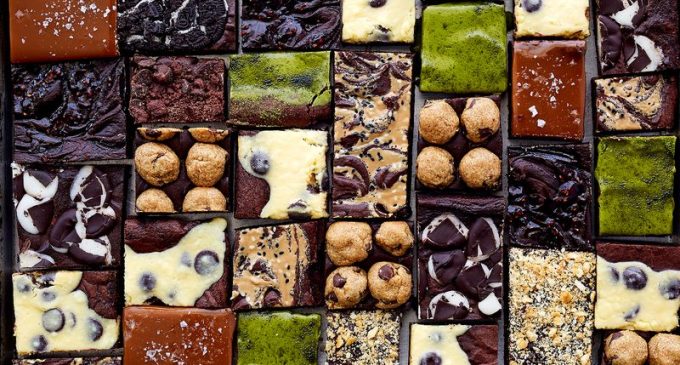 I Will Never Look at that Brownie Mix the Same Way Again!
Ah, the good ol' trusty brownie. It's what we make when we need something to take to potluck dinners or our neighbor's backyard BBQ, but we also like to serve them for festive holiday dinners or just as a way to top off a casual weeknight dinner with the family. What we really like about them is that they're pretty much universally liked, making them the perfect thing to serve for a diverse crowd.
However, as delicious as brownies are, sometimes you want something with a little more pizzazz. That's why, when we're feeling particularly adventurous, we mix things up a little by adding a little something extra to our brownies. This works well for both homemade brownies and those made from a mix, and sometimes it's just a matter of dropping in a surprise ingredient such as crushed cookie pieces to completely transform a plain batch of brownies into a gourmet treat.
To learn a few easy ways to transform an ordinary brownie mix into a gourmet treat, please continue to Page (2) for our top tips.