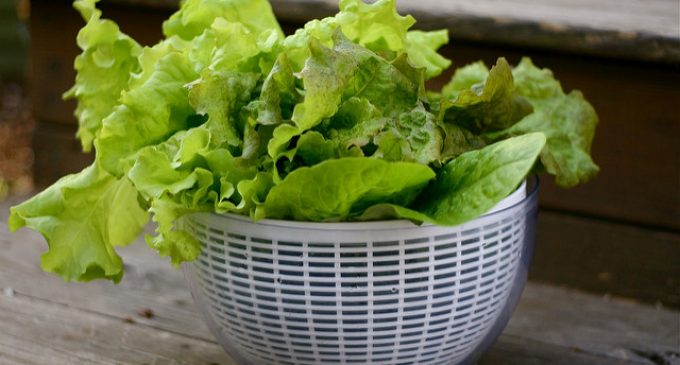 I am all for smarter not harder. As you will see later in this article often times people will shy away from cooking simply because of everything involved in the prep process alone! Looking at most commercial kitchens any professional chef has a sous chef to handle the mundane tasks like drying lettuce or cutting onions, but for the everyday person unless you are Oprah chances are you are doing all the hard menial tasks yourself.
So why not make it as simple as possible?
For some that means walking into a store and purchasing some fancy machine that helps you with simple tasks (ala salad spinner) but then you are left with yet another gadget that needs cleaning and storing and frankly if you don't have time to prep then you surely don't have time to clean up a gadget that was supposed to make life in the kitchen simpler!
So what we have done is compiled some of the best ways you can dry lettuce (a step that is in a plethora of recipes) without wasting an entire roll of paper towels or wasting money on gadgets that just get in the way!
NEXT PAGE »