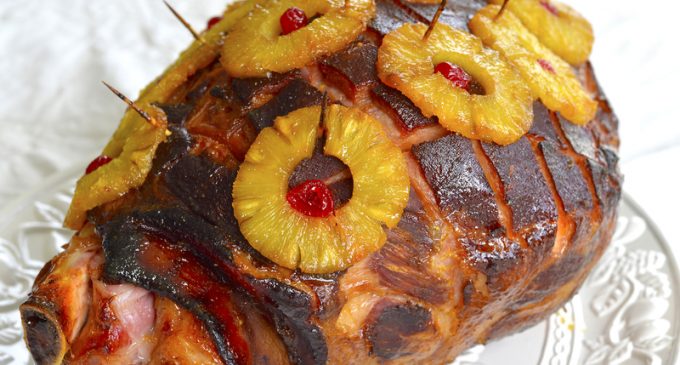 There are many new and different Christmas recipes people have these days. However, the recipes that we had when our parents or grandparents cooked will always be the best. These retro Christmas recipes are sure to have you falling in love with how Christmas used to be all over again!
Some Retro Christmas Recipes Include:
Tyler Florence's Cheese Fondue

It comes together in just 25 minutes and serves as a comforting and fun addition to your holiday table with fresh fruit, veggies and bread.

Ina Garten  Roasted Shrimp Cocktail 

It's worth the extra few minutes to make her super-simple cocktail sauce.

Mold the cream cheese and cheddar cheese into the body of the snowman and let the kids decorate his arms, face and hat.

If you want to keep with retro aesthetics, garnish it with pineapple slices just like the good old days.

The sticky, sweet dish is a classic British Christmas treat that isn't actually a pudding at all.

Valerie Bertinelli's Cranberry-Orange Holiday Punch.

Use a Bundt pan to freeze ingredients like cranberries, thyme and bay leaves into an ice ring that floats in the punch.
Enjoy!
These retro Christmas recipes are so delicious, easy and fun you may want to make them every year! Have you tried any of these recipes yet?
Let Us Know What You Thought!
Article Source: Food Network