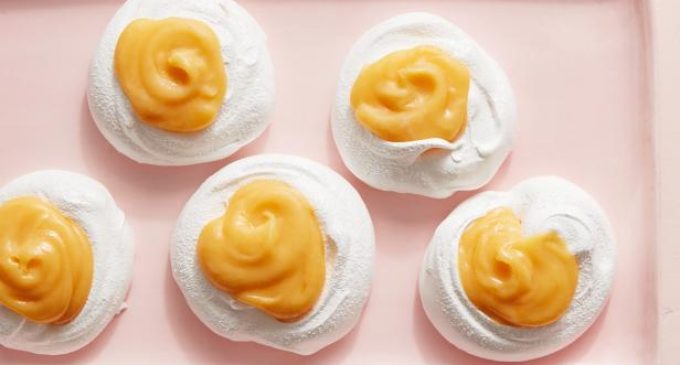 This Dessert Will Have All Your Guests Talking!
When we really want to impress our guests, we make a dessert using pavlova. Named after the Russian ballerina Anna Pavlova, this meringue-based dessert is light and fluffy, as well as loaded with sweet, scrumptious flavor. There are tons of ways to make pavlova, which is an elegant dessert fit for tea time in a well-appointed proper English home. The following pavlova recipes is one of the most unusual we've ever seen, but boy is it special!
You see, this pavlova dessert looks like a cooked egg! That's right! You use the white, fluffy and creamy pavlova for the egg white portion of the egg, and tangy lemon curd for the yolk. It's a tasty and eye-catching dessert that guests of all ages will love. It's ideal for a spring-themed meal, of course, but we like it all year long. Plus, while it's the perfect way to end a rich and hearty dinner, it also makes a delicious appetizer.
To learn how to make these delectable pavlova eggs at home, please continue to Page (2) for the full list of ingredients and complete cooking instructions.