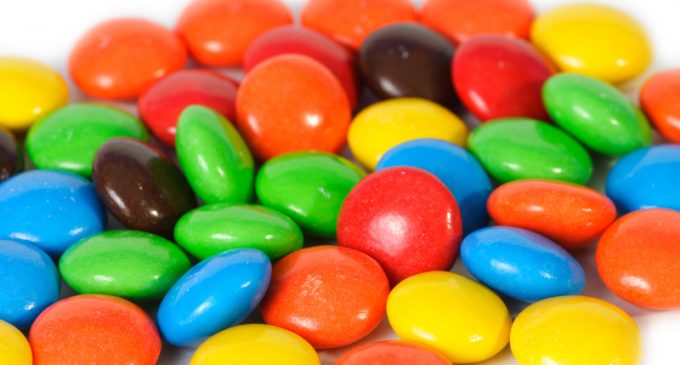 We Can't Wait to Get Our Hands on These!
We didn't think M&M's could get any better than they already were. After all, who can resist that thin, crispy candy shell and the delectable chocolate filling inside? We certainly can't! We love M&M's as a snack and for dessert, and our love for them is only enhanced by the fact that there are so many different flavors. We could never give up our good old-fashioned plain M&M's with the traditional chocolate center, but we absolutely adore the nut-filled ones.
Mars Chocolate, which makes M&M's, recently announced a major change to the beloved candy brand, and we couldn't be more excited. That's because for the first time in 75 years, M&M's is getting a new flavor! Don't worry, they're not getting rid of the old ones, just adding one more delicious option for all those candy lovers out there. So what's the special new filling? Caramel! We can't believe they didn't think of that before!
To Learn About The Exciting New Flavors Of M&M's Please Go To The Next Page For All Of The Details…