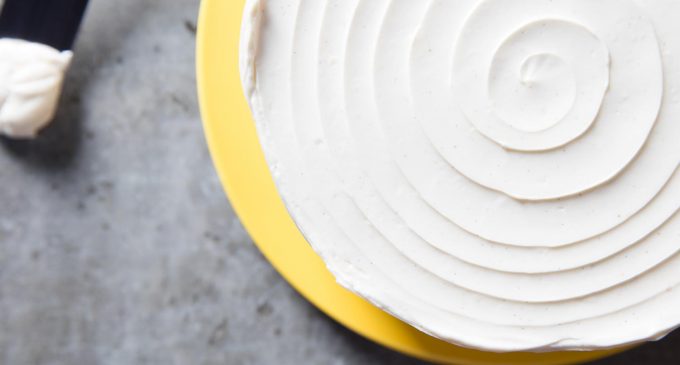 This Delectable Frosting Is the Perfect Treat!
We believe it's crucial that every home cook has several "go to" recipes they can turn to when they need to make something in a jiffy or they just need something's versatile and guaranteed to please even the most diverse crowd. And boy did we find just that with this Swiss meringue buttercream frosting. Buttercream is always a big hit, but this version is especially rich and creamy, thanks to the vanilla and the almond extract, as well as a generous amount of toasted sugar that makes it downright decadent. However, it's actually a really basic and simple recipe that doesn't require hours in the kitchen.
This frosting is also really easy to customize simply by tossing in some extra goodies, such as candies, dried fruit, melted chocolate or even peanut butter. This Swiss meringue buttercream frosting is ideal for nearly any baked good, from a two-tiered elegant wedding cake to some fun and whimsical cupcakes for a child's birthday party. Your guests will love it!
To learn how to make this light and creamy Swiss meringue buttercream frosting, please continue to Page (2) fo rthe instructions.