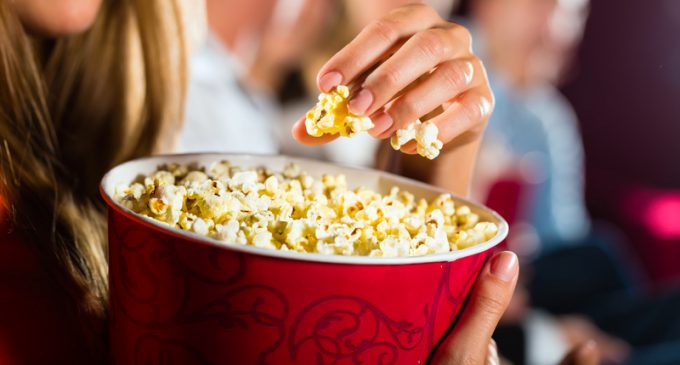 We Still Can't Believe These Myths Aren't True!
When we first start cooking, many of us rely on advice and tips given to us by family members or maybe friends who are older and much more experienced and skilled at cooking than we are. Or, maybe we went to YouTube or any number of popular food blogs for suggestions. The thing is, some of the conventional wisdom about food, nutrition, and cooking is just plain wrong! In fact, some of the longest-held beliefs about cooking are nothing more than myths that have little to no truth about them.
We were pretty disappointed to discover that some of these beliefs are wrong because it turns out we thought we'd been making healthy choices when really we hadn't. Don't worry if you've fallen for some of these myths yourself…many if not most people believe them, so if it's any comfort you're in very good company! Plus, now that you know, you can correct your mistakes and improve your cooking skills.
To learn some of the most common food myths and the truth behind them, please continue to Page (2) for the shocking details.