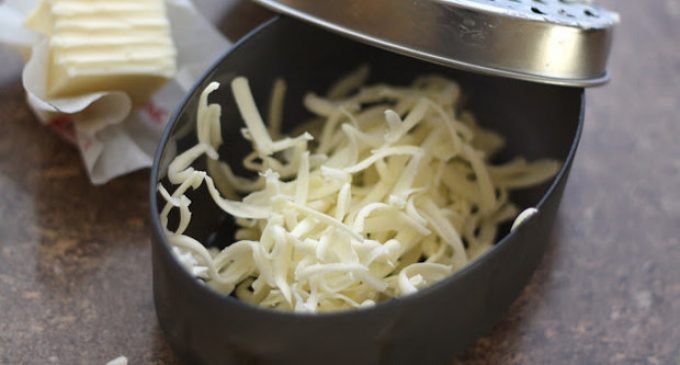 In today's fast-paced world we need all the help we can get. So many people waste so much time trying to work harder that if they stopped and took a breath they would see that there are ways to do things smarter thus saving themselves ample amounts of time!
This is especially true in the kitchen.
After all, most of us like a hearty, healthy, home-cooked meal, but with today's busy schedules we don't always have a lot of time to cook from scratch. Luckily, we recently discovered 24 kitchen hacks that make cooking faster, easier and more enjoyable, as well as making it a lot simpler to cook a meal the whole family will love!
Some of these hacks are things we would never have thought of doing, but that really make a big difference. Others seem really simple, but completely change the way we prepare food and just make cooking so much easier.
We can't wait to show you what we have found!