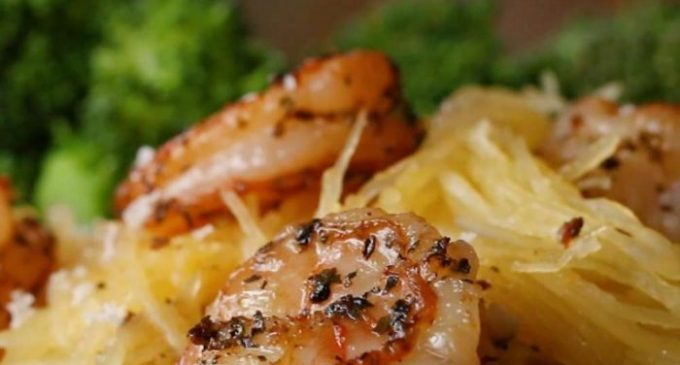 Thanks to a tearfully infused episode of This Is Us talk of the Instapot is seeing a resurgence in popularity. Although if you've seen the episode I am not sure why this particularl situation would make anyone say "I need to get one of those."
Aside from the fictional world the Instapot is one of the best inventions known to man! The fact that you can put in some ingredients, leave for work and have dinner by the the time you come home is a genius move and whoever thought of it seriously deserves the millions im sure they're raking in.
As we wait for our little corner of the world to thaw out the Instapot is making warm dinners a breeze and this next one is a hit among those looking for a healthy yet filling dinner idea.
So let's take a look at what we will need and how long we will have to wait to devour this delicious meal.
NEXT PAGE »