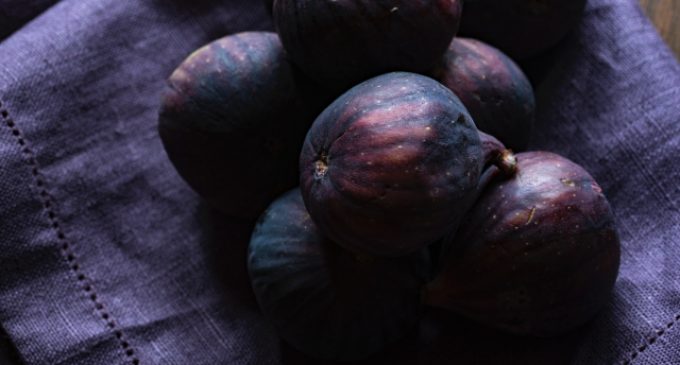 So far in 2018, the culinary world has been rather quiet then all of a sudden in one day I find that not only are Crystal Ball Frappuccinos coming out this week but 7-11 has also decided to put a tater tot toppings bar in their stores!
I'm telling you 2018 is a great time to be alive! 
So further on in my reading today, I decided to keep digging and just like people stumble onto Wikileaks or unknown parts of the dark web I found my mind spinning at some (apparently unknown) food facts that made me questions everything I have ever learned before…at least when it pertains to food.
For example, did you know you can (theoretically) save a spoiled bottle of wine with a penny?
According to the super smart people over at the  American Chemical Society, you should drop a penny ( thoroughly cleaned, of course) into a glass of wine, stir it around, take it out, and presto! Bad wine should now taste good. Apparently, the copper in the penny reacts to the thiol compounds (aka the stinky, sulfuric smells of spoiled wine) and produces odorless copper sulfide crystals . . . who are we kidding, we don't need to understand the science to appreciate this life-changing/money saving tip! How did I not know this?
Let's check out these other mind-blowing hacks!