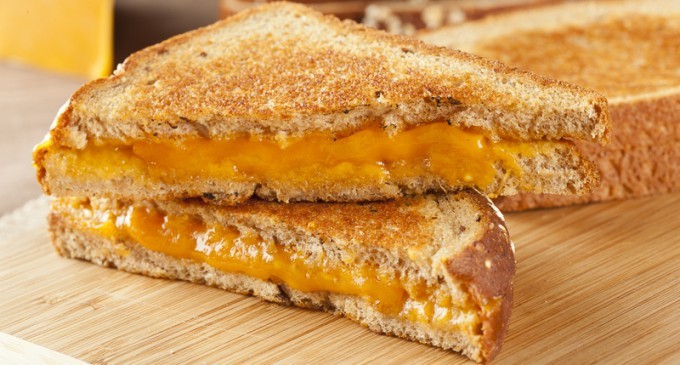 This recipe is so easy and quick to do, it'll become your new lunch, dinner, or even snack! All you need is a couple of things and that's about it, so you can easily make one for yourself or enough for a whole party!
Ingredients To Gather:
Bread
Cheese
3 tablespoons of mayonnaise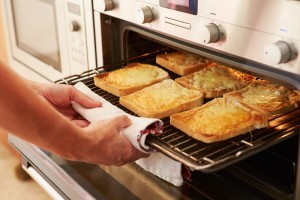 Now That You Have Your Ingredients Together It's Time To Get Grilling!
Now I know that you are thinking… where is the butter right? Well, instead of butter we are going to replace that with the mayonnaise and do something a little unconventional. The taste is way better and how we use it is way different.
You Just Might Make Your Grilled Cheese Sandwiches Like This From Now On!
If you like your Grilled Cheese Sandwiches with a nice crispy crust and not overly saturated in oil then you have to make it like this from now on.
To See How To Make A Grilled Cheese Sandwich The Right Way Please Head On Over To The Next Page Where We Will Show You The Full Step By Step Directions…