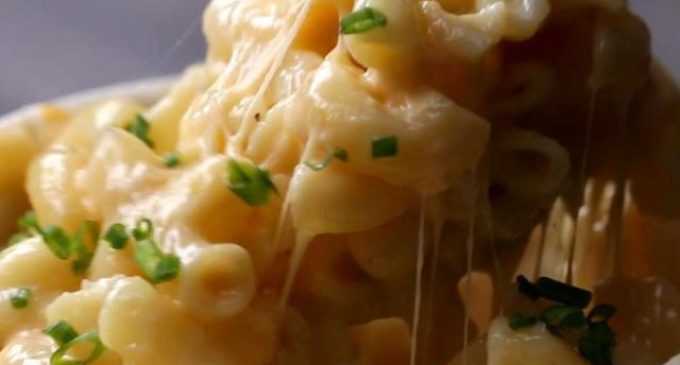 For this delicious dish here is a list of ingredients you will need.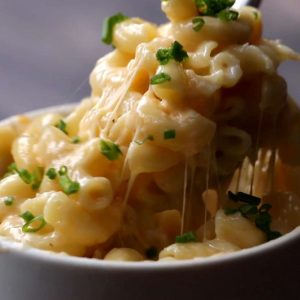 INGREDIENTS:
½ cup (50 g) elbow macaroni
½ cup (120 mL) water
3 tablespoons milk
salt, to taste
pepper, to taste
¼ cup (25 g) shredded cheddar cheese
fresh chive, to garnish, optional
DIRECTIONS:
Mix the macaroni, water, and salt in a microwaveable mug.
Microwave for 2-3 minutes, then stir.
Add the milk, cheese, salt, and pepper, then stir.
Microwave for another 30 seconds, stir, and garnish with a sprinkle of chives.
Enjoy!
You can add various ingredients to give it a little kick. Our suggestion is to experiment with different kinds of cheese. Or for those who like a little spice to their dishes add a bit of Smoked Chipotle Tabasco to it will liven up those taste buds!
Want to add a little sweetness to the mix? Then this next recipe is one you will want to write down!
NEXT PAGE >>