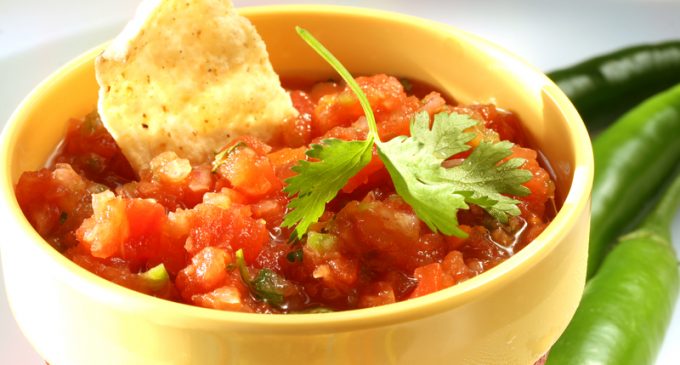 You Won't Believe What a Difference These Easy Upgrades Make!
If you're like us, one of your favorite parts of visiting your favorite Mexican restaurant is indulging in some of that rich, hearty, chunky homemade salsa. In fact, many of us fill up on so much salsa and chips as an appetizer that then we don't have room for our meal. When we eat Mexican food at home, however, we often don't have the time to make that kind of homemade salsa, or we may just not know how to. That's why so many of us opt for store-bought salsa instead.
Jarred and canned salsa is certainly much easier to deal with, because you can buy it ahead of time and have it in your cabinet for whenever you have a salsa craving. And, most of it's pretty good, but it still lacks that authentic flavor you get at a Mexican restaurant. Fortunately, there are a few easy ways to dress up store-bought salsa so that it tastes incredible but doesn't require hours in the kitchen or a lot of fancy or expensive ingredients.
For our three favorite ways to add flavor to store-bought salsa, please continue to Page (2) for the full list.