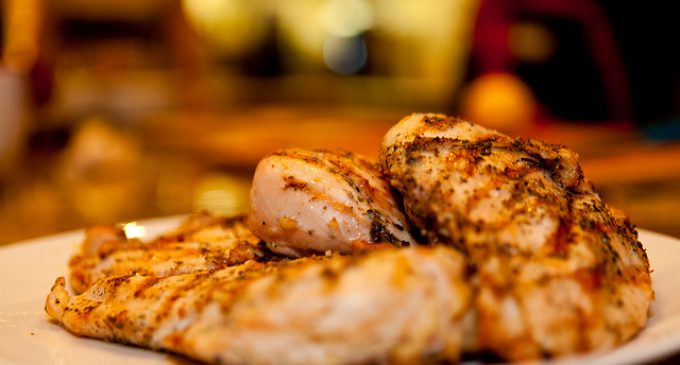 Chicken is one of those ingredients people turn to when they need something quick and easy. A main course that's a little lighter than a big piece of steak but hearty enough to satisfy a hungry appetite. There are many ways to prepare it and thousands upon thousands of variations that you can try.
For people who like to grill, especially, chicken is one of those ingredients you can always count on when time and energy are in short supply. A few friends drop by unexpectedly? The game moved to your house? No problem! Throw some chicken on the grill and in no time you have a satisfying meal for the whole gang.
The thing is, grilled chicken is so easy sometimes people make it a little TOO easy, opting to just toss it on the grill and leave it instead of taking a few extra minutes to make it something really special.
Well, we're about to completely change the way you grill chicken because we have three quick and easy tips you can implement immediately to ensure perfect grilled chicken every time.
To Learn How To Make A Batch Of Flawless Chicken That Is Succulent & Tender Please Head On Over To The Next Page For Our Top Recommendations…