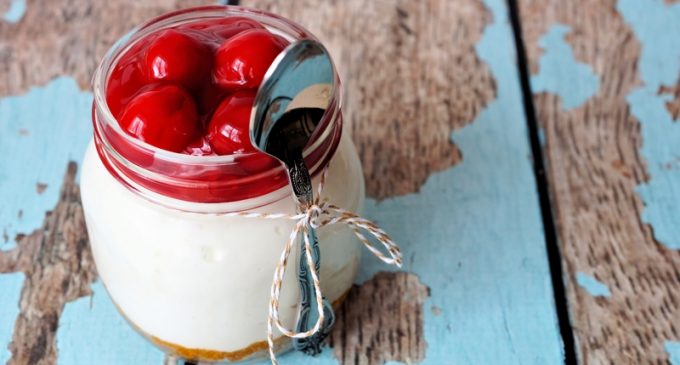 The Mason Jar May Just Be Your New Best Friend in the Kitchen!
The Mason jar is a kitchen staple and with good reason. Naturally, it's perfect for canning, which is what it was intended for, and you can also use it to store your favorite spices and other ingredients. And lately, people are rediscovering the Mason jar thanks to the overnight oats craze. However, this classic kitchen tool is handy in a lot of other ways as well. In fact, once you read this list, you might just want to head out and buy a few more!
For example, did you know you can use Mason jars as cocktail shakers, or grow your favorite herbs in them? We had no idea just how versatile these little jars were, but now we're seeing them in a whole new light! In fact, they may just make many of your kitchen and cooking duties a whole lot easier, and we think every cook needs at least a few of these nifty little jars in their kitchen.
To learn our top four ways to use a Mason jar, please continue to Page (2) for the full list.