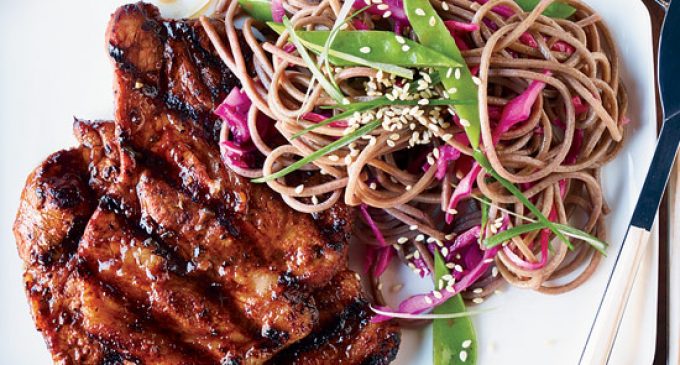 Growing up in the south Pork Chops are a staple food in our family! There are so many ways that you can prepare a good pork chop that your options are endless!
For starters, let's talk marinades. Sweet or savory, spicy or perhaps we opt for the ever faithful BBQ sauce, no matter how you slice it, there is a pork chop recipe that is sure to make the pickiest of eaters squeal in delight…. (No pun intended).
Nothing is comparable to a savory Pork Chop.
Today we will be taking on five of the best pork chop recipes around. These recipes are sure to delight the hungriest of chop lovers and are easy enough to prepare that the greenest of kitchen amateurs are sure to succeed.
Keep Reading  To See Our Top Five Pork Chop Recipes That Will Have You Begging For More…