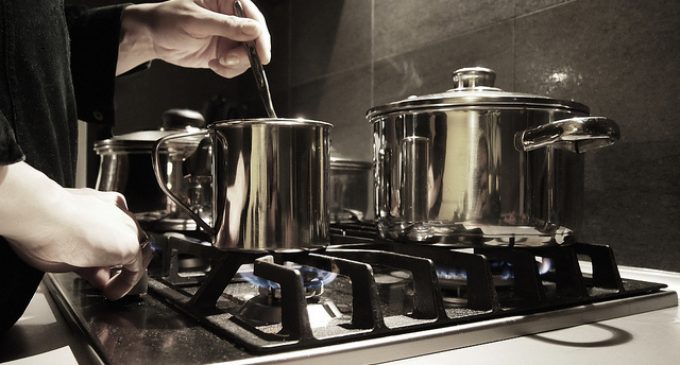 There are so many tips and tricks out there that it's impossible to know them all. I feel as if I am in a constant state of learning when it comes to cooking. There always seems to be new and innovative ways to do things and most of them seem so simple that it often makes me wonder why in the world I hadn't thought of it before.
So we have gathered 5 tricks that anyone can use in the kitchen and compiled them here for you. So let's take a look at some innovative ways to make our way around the kitchen.
1. Peel Ginger with a Spoon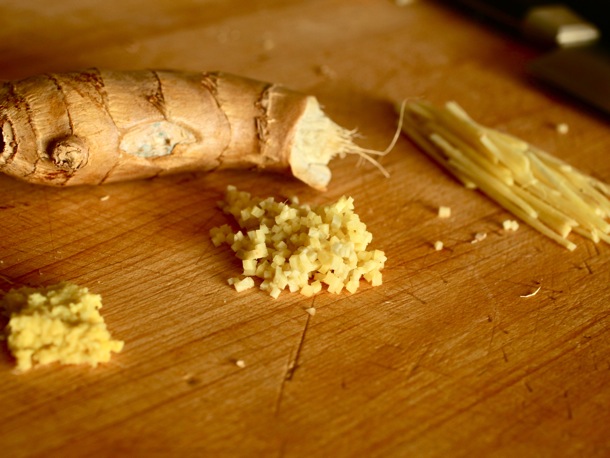 Ginger can be tricky to peel with all its bumps and irregularities. Rather than using a paring knife or vegetable peeler, reach for the spoon. Scrape it against the skin and it'll come right off, following every contour and minimizing waste.