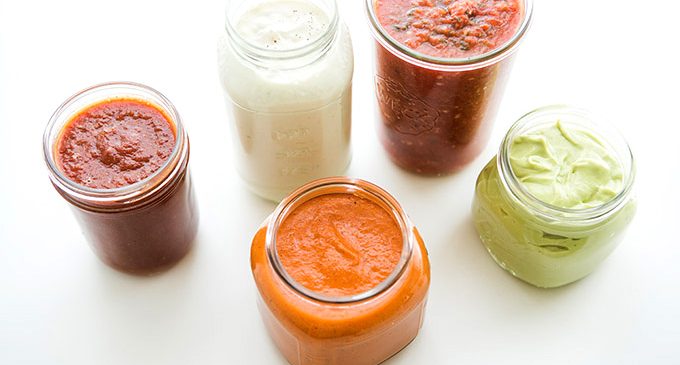 NDo you ever wish you could get homemade sauce without all the timeconsuming work?
Making your own sauces sounds like a great idea until you do your research and find that they are more work than what you are willing to commit.
That is why I am so glad that we found sauces that only take five minutes.
The part that will win even the most advanced chef over is that these sauces require no pot nor stovetop! Gone are the days of standing over a hot stove as your ingredients heat up. During the summer you no longer have to worry about having the stove on when making sauce because there is no need for it.
These sauces can be used for a variety of dishes, dips and other creations.
So let's take a look at the ingredients we will need and the steps we will need to take in order to create these delicious masterpieces.