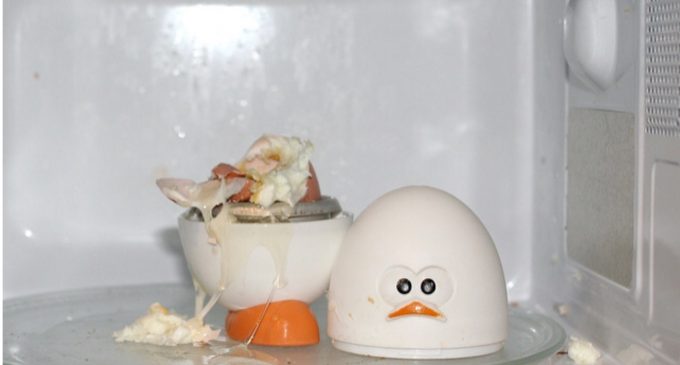 Have you ever asked the question "Can I cook this in the microwave?" Chances are you have and if so then you need to pay close attention to what we are about to go over.
While the microwave changed the way society cooks, as you will see there are a lot of things people  don't know (or choose to ignore) about this magnificant machine.
For example: Did you know there are some things that you should never microwave!
We were just as shocked as you because let's face it, the microwave is more of a go to than a side thought. Yet everyday we put ourselves in dange simple because we are unaware of the concenquences attached to such actions.
So let's take a moment out of our days and see what it is that we should avoid like the plague when it comes to microwaving food.
NEXT PAGE »