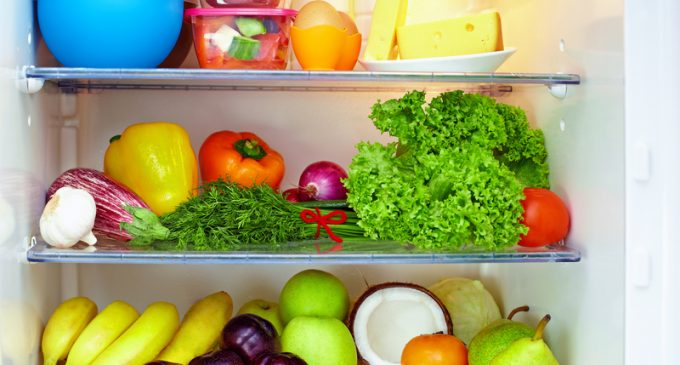 If Your Fridge Always Seems To A Mess When You Open It, These Five Simple Tips Will Help You Get It In Better Shape In No Time!
Many of us love to be able to walk into our kitchens, grab what we need out of the fridge and get cooking. However, after we have cooked several meals and put them all away, our fridge starts to turn into a bit of a disaster. Then, this makes us not want to even open the fridge at all.
If you are tired of this always happening to you every time you need to get something out of the fridge, don't worry. There is something you can do about it and it couldn't be easier. All you need to do is use these amazing tips to keep your fridge clean and organized. This way you'll be able to find everything you need and your fridge will smell better too!
To Learn The Fantastic Tips For Keeping Your Fridge Clean And Organized, Please Head On Over To The Next Page.