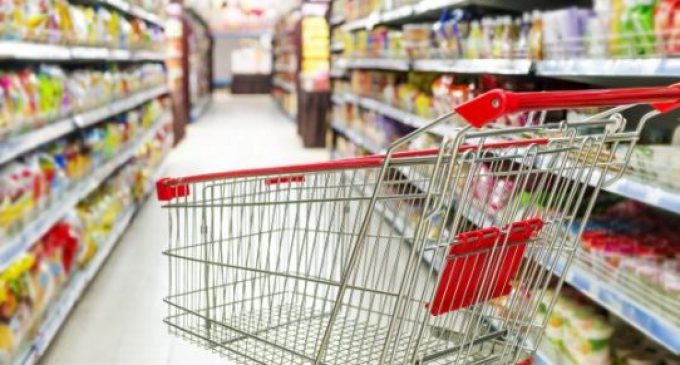 I grew up during a time when the economy was good, consumerism was rising and my mother seemed to think that the sideways ponytail was the look I should go with. Yes, I am talking about the 1980's! I would spend my Saturday mornings watching the Smurfs, Rainbow Brite and the myriad of other animations as I chopped down on some marshmallowy, sugar infused cereal. It was a great time to be a kid!
Television itself was a wonderful thing and honestly, I loved the commercials just as much as I loved the shows. There were all these rivalries between brands and it showed. Coke vs. Pepsi, KFC vs. Popeyes, McDonald's vs. Burger King and boy did I have my favorites (Coke-KFC- McDonalds)!
It was an era of brand recognition for me. I grew to believe that name brand was always better than generic and there was nothing anyone could do to tell me otherwise.
Until I grew up!
That is when I realized that everything is made and shipped from the same place and it's all about licensing, at least in most cases when it comes to food. I will admit there are times when it's different…coffee for one but that's another article altogether!
So let's keep reading and look at the 6 things that you should always buy generic!