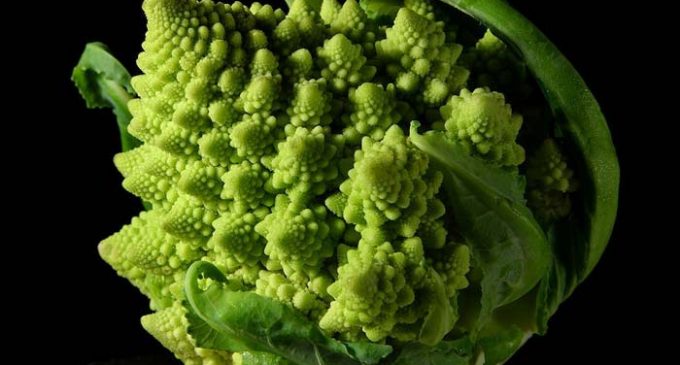 Have you ever been inside a grocery store, walked past a display only to wonder "what in the world is that?" I know I have! Most of the time I will pick it up, look at it, then put it back down because I have no idea what to do with it!
Well, thankfully we have found 7 of the most common "uncommon" fruits that everyone should try in 2018.
These 7 fruits and vegetables look so odd that most people haven't even tasted them. Some of them are seldom eaten in North America because they grow in faraway regions. A few are quite delicate or the season for their harvest is very brief outside the places they normally grow. Remember, though, what looks odd to us may be just an ordinary, delicious treat in other places.
Discover how these 7 are prepared and learn how they taste. Then, the next time you see one of these exotic beauties for sale as a novelty in your grocery store or at a market booth, you'll be able to identify it and maybe even give it a try.
Now follow along through the list as we tour the planet and discover these garden delicacies. You probably have some of these tasty treats available near you without knowing it!
NEXT PAGE »