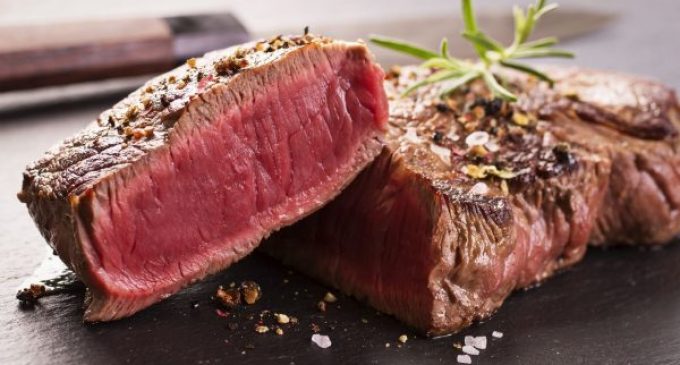 I have made many dinners of the years. There have been many people who have sat around my table and feasted on whatever was put before them. There have been some amazing meals, amazing stories and amazing times had by all. But no dinner can compare to the mouthwatering bliss that is a well cooked top loin!
When looking at what to serve for a main dish at your next function then look no further. We have found a dish that is perfect for you and your guest will leave there singing your praises.
So let's keep reading and find out how to make the world's best top loin!