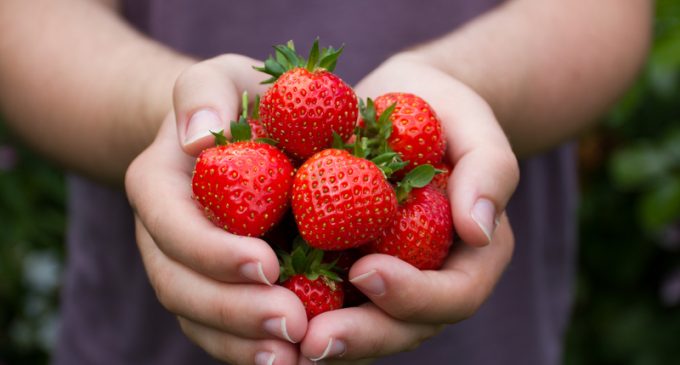 Don't Toss Those Flavorless Strawberries…Try This Instead!
One of our favorite things about summer is indulging in some sweet, juicy strawberries. Delicious! We like them by themselves, perhaps with some sugar to dip them in, but we also like them for refreshing summertime desserts such as strawberry shortcake. However, if you get a hold of some strawberries that don't have much flavor, that can completely ruin the effect you're going for. You may think that bland, tasteless strawberries are useless, but fortunately, that's not the case. In fact, we have several ways to rev up their flavor and their sweetness, as well as some ways of using them that work even if they're not the sweetest.
We know it can be difficult to pick out the best strawberries out there, no matter how much you know about strawberries or how experienced you are in buying or picking them. That's why it's important to know how to salvage them or to have a backup plan for if you accidentally get a bunch of duds. For example, did you ever think of making jam with them? There are tons of other creative ways to make the most of bland strawberries, and we have them all right here.
To learn how to make bland strawberries taste sweeter, please continue to Page (2) for some of our most effective tips.