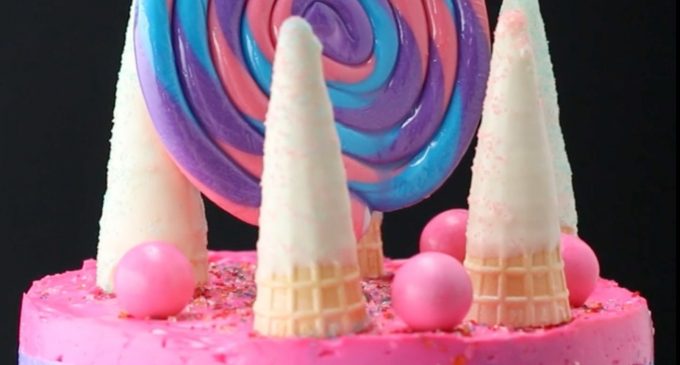 Let's face it adults are just bigger versions of kids and we wouldn't have it any other way.
There are times where I love watching old movies from my childhood, cartoons or simply enjoying time with my kids goofing around and being silly.
Out of all the food trends that came out of 2017 and established themselves in 2018 the Unicorn trends is one that seems it's here to stay. Its influence has made its way from boards such as Pinterest to our tabletops and now we have the massive cake to prove it!
Whether it's just for fun or a kids birthday party this cake will be a hit with any crowd.
The lively colors and simple design are perfect for those who are just starting out baking and need that extra over the top cake to help them celebrate.
So let's take a look at she what we need to buy and what we need to do in order to make this cake a reality.