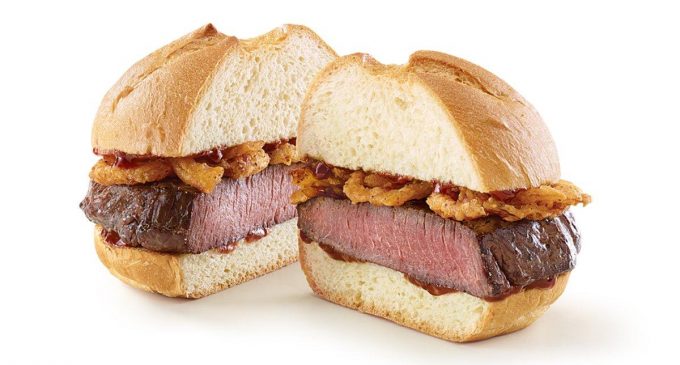 Arbys, an American Institution in the fast food industry has once again taken it up a notch with their latest announcement.
This past year or two Arbys has made headlines with its genius marketing techniques to drive customers to their locations. Not only do they serve delicious meat-filled sandwiches but they have learned to capitalize on events that the meat enthusiast would be aware of.
Most recently they revealed that for one day only they would be selling turkey legs to commemorate the season finale of the hit HBO show Game of Thrones. The stunt proved to be wildly popular among GOT fan's and Arby's sales that day went through the roof. While they have no connection with the show and had to be careful about how it was advertised they stayed true to the guidelines and GOT fans got their turkey legs.
Now Arby's is falling suite with this next announcement of Venison Burgers. Let's take a look at what brought on the decision, the reaction from the public and most importantly what day you need to mark your calendar for!