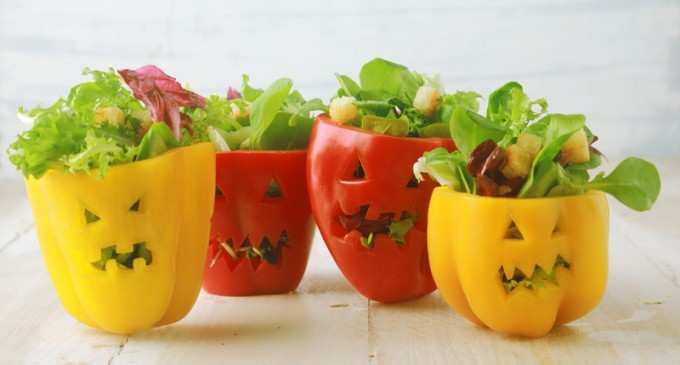 These Super-Simple & Spook-Tacular Halloween Snack Ideas Are Fun & Perfect For Your Party Guests – No Matter How Old They Are!
It's that time of year again! Let the parties begin!
If you are having a fun Halloween party or a nice little get together amongst friends it's always great to have some fun, themed snacks awaiting your guests.
However, some of us are not as clever as most and we need some great ideas to keep things interesting. And it doesn't just have to be candy but arranging healthy snacks in some creative way can be fun and interesting for your family and friends too!
Go on over to page two to find some spooky and fun Halloween snack ideas that will make all your guests "ooo" and "ahhh". Or should we say: "Boo!" and "Arrg!"