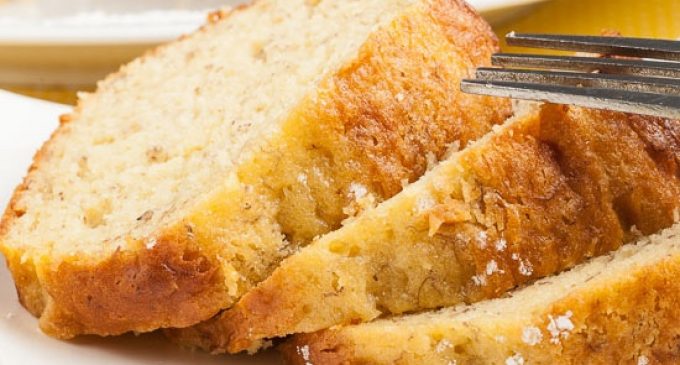 Okay, so here you go. The cake that started the next debate in my family. I want to say that because I was the first one to try and make it mine is the best but I have a feeling with all of the great bakers in my family that someone somewhere along the line will add something to kick it up a notch. Don't worry I will keep you posted.
Ingredients for Banana Pudding Cake

2 very, very ripe medium bananas, roughly mashed
1 box yellow or butter-yellow cake mix (Betty Crocker Super Moist turns out best)
1 (4-serving size) package Jello banana cream instant pudding powder
4 large eggs, lightly beaten
1 cup water
1/4 cup olive oil
Optional Simple Icing: 1 TB warm milk + 1 cup powdered sugar

Directions

Preheat oven to 350F, with rack on lower-middle position. Grease and flour a bundt pan and set aside.

In a large bowl, combine cake mix and instant pudding powder. Whisk to loosen any lumps. Add eggs, water, and oil. Whisk just until incorporated. Using rubber spatula, fold in bananas just until combined; don't over-mix.

Pour into prepared bundt pan, lightly shaking to even out the batter.

Bake 35-45 minutes, or just until a toothpick inserted in center comes out with a few tender crumbs attached. Don't over bake.

Cool completely in pan on rack. Once cool, use very thin knife to separate cake from pan edges, if needed. Invert and remove cake.

Optional: Garnish with powdered sugar, sliced bananas, whipped cream, or fresh fruit. If desired, whisk together Simple Icing ingredients and drizzle over cake.

In small bowl, stir confectioners' sugar with rum. Drizzle over cake. Let set, about 15 minutes.
If you want to see where I got the idea. Check out our source below.
Source:  chewoutloud