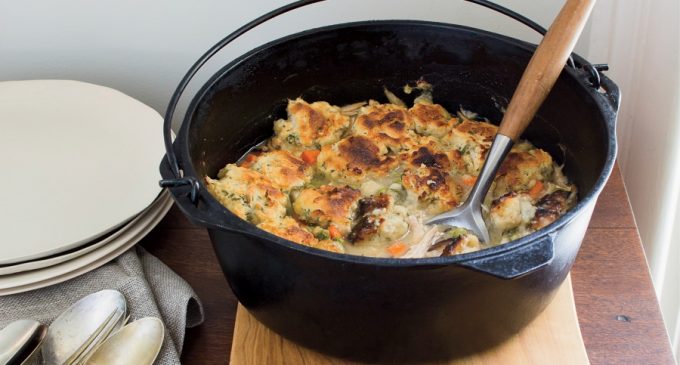 Growing up in the South I am a fan of comfort food. There is rarely an occasion that some good old-fashioned comfort food cannot fix.
This particular dish happens to be one of my favorites. In every bite, you get a warm helping of flavorful chicken and flaky biscuits. It reminds me of Sunday afternoons at grandma's as she cooked this dish in the kitchen. The smell would fill the house as we all waited patiently for her to finish.
It's super simple instructions are so easy to follow and once they are put together all you have to do is sit back and wait for it to finish cooking.
What we have done is compile for you on the next page a list of ingredients and step by step instructions. So give it a look and let us know what you think.