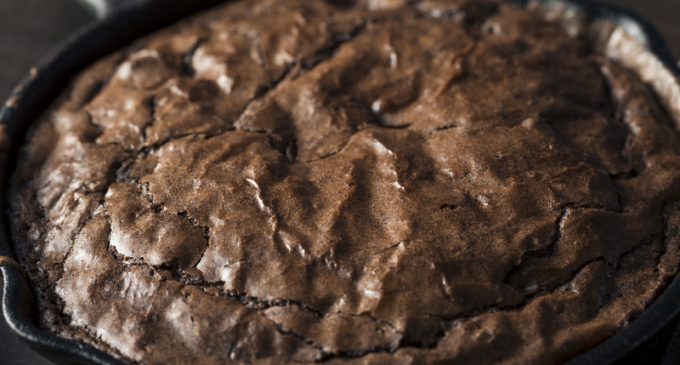 This Famous Brownie Really Takes the Cake!
We're all familiar with the big chain eateries, of course, and many of us can't imagine not having them to turn to when we don't want to cook but we want something that we know is going to be delicious. That's why these chains have been so successful after all, because they have a quality you can count on. However, some of the most enticing culinary creations come from smaller, independent establishments. They may be small, but many of them have a signature recipe that people come from miles around to try.
That's the case with Minneapolis' Wuollot Bakery, a family-owned establishment known for high quality, delicious flavor and affordable prices. Established in 1944, the well-known bakery had a lot of sought-after dishes, but one of its best known is the brownie enormous, which is fudgy and sweet, but with flavorful walnut pieces to help cut the sweetness just a little. It's also more chocolaty than your average brownie thanks to the chocolate chunks. Yum!
To learn how to make Wuollot Bakery's famous brownie enormous, please continue to Page (2) for the full list of ingredients and complete cooking instructions.