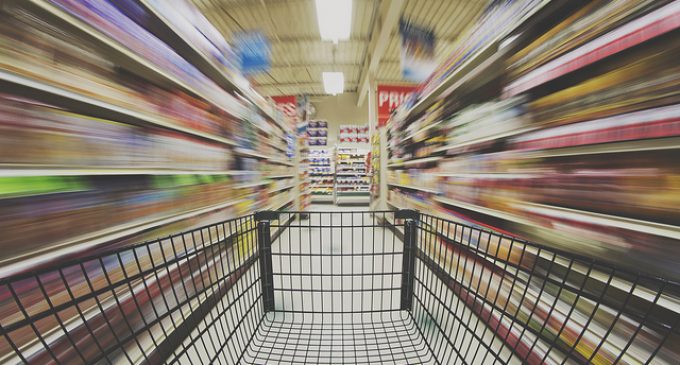 Just like other generations before me the era I grew up in is vastly different than the one my kids are growing up in. When I was a kid the economy was good, consumerism was rising and my mother seemed to think the sideways ponytail and bangs held high with Aquanet was the look I should go with for school photos. I spent my Saturday mornings watching  Smurfs, Rainbow Brite and a myriad of other animation as I chowed down on some marshmallowy, sugar infused cereal sold to me by some cartoon creation telling me how cool I would be if I started my day with his particular brand of cereal.
I can tell you first hand, the 1980's were a great time to be a kid!
Television itself was a wonderful thing. The commercials were just as popular as the shows and there were all these rivalries between brands.  Coke vs. Pepsi, KFC vs. Popeyes, McDonald's vs. Burger King and boy did I have my favorites (Coke-KFC- McDonald's in case you were wondering.)
It was an era where brand recognition became a real thing for me and I bought into every trick they played. I grew to believe "name brand" was always better than generic and there was nothing anyone could do to tell me otherwise.
But then I grew up!
I realized everything is made and shipped from the same exact place and in most cases licensing is the only thing that separates many products. Now,  I will admit, there are times when it's different…coffee for one but that's another article altogether!
So let's take a look at  6 things we can safely skip over the fancy labels and always buy generic!