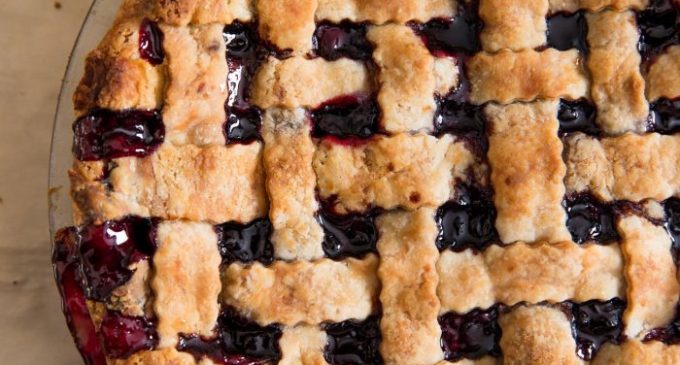 It's Just As Good and No One Will Know the Difference!
Many of us think if we're going to cook with fruit, we should only use fresh. We may think that it tastes better or has more nutrients, or simply that it's easier to cook with than frozen. Well, nothing could be further from the truth, because it turns out frozen fruit is the ideal option for many dishes. This is great news for many of us, who maybe don't keep a bunch of fresh fruit on hand or have a craving for something that's not in season.
Frozen fruit is especially ideal for using as a pie filling. In fact, it doesn't even require anything special; just thaw it out and then prepare the pie filling as you normally would. You may also need to cook the pie a little longer, but that also comes with a few benefits of its own. Now that we've read this, we're going to keep plenty of frozen fruit on hand for when we have a pie craving!
To learn the right way to make a pie with frozen fruit, please continue to Page (2) for the complete instructions.