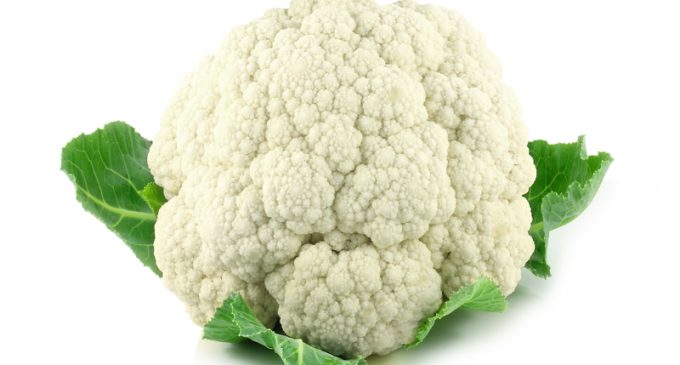 Here are three common mistakes that people make when substituting cauliflower for rice. Fortunately, these errors are easy to correct:
1. Simmering it in water, like rice.
Simmering riced cauliflower will leave it soft and mushy, without the toothsome texture that makes it such a good replacement.

Follow this tip: If you're using riced cauliflower in salads and as a soup mix-in, there's no need to cook it first. When it's being used as a side, in a pilaf, or as the base for a veggie bowl, riced cauliflower can benefit from a quick sauté. A few minutes over the heat will allow it to soften just enough, without totally losing the firm bite.

2. Sautéing for too long.
Riced cauliflower can benefit from a quick sauté, but be mindful of the clock. Leave riced cauliflower on the heat too long and it will become soft and soggy.

Follow this tip: Quickly cooked in a little butter or olive oil on the stovetop, riced cauliflower becomes softer and more tender. As a rule of thumb, about three minutes over medium heat and not too oil much should do the trick.

3. Cooking a week's worth of cauliflower rice at once.
Cauliflower rice usually softens after a few days in the fridge, but before that happens it really starts to smell. This strong smell isn't an indication of spoilage, although it is very potent and will quickly work its way through the fridge.

Follow this tip: Cauliflower rice is best when it's used the day it's made; that's when the grains will be most firm and rice-like. At most, make it no more than a day or two ahead of time.
One bonus tip: You don't want to use as much sauce or dressing as you would with rice because the cauliflower won't soak it up like traditional rice does. Use just a little at first and then add as needed.
Have you ever used cauliflower rice instead of traditional rice? What did you think of it? What are some of your top tips for getting the most out of cauliflower rice? Share your thoughts in the comment section below!
Article Source: The Kitchn