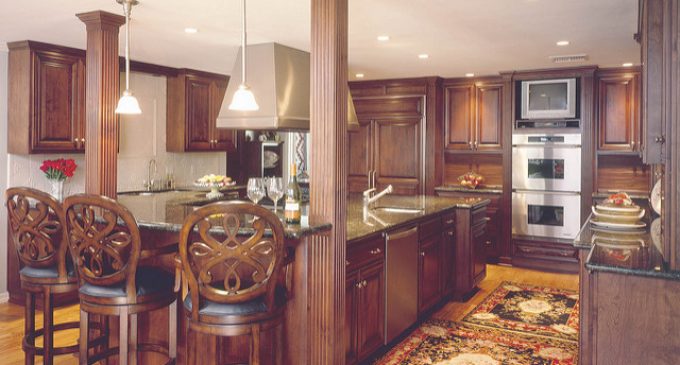 If there is one thing we all need around the holidays it's a dishwasher! Hosting a large family dinner during the week is crazy enough but everything that goes into a holiday makes washing dishes almost a full-time job!
Then along came the dishwasher and everyone rejoiced. It wasn't perfect but it was a vast improvement over having to stand over the sink for long periods of time breaking your back just to wash some dishes. Families now had more time to spend together, or at the very least go their separate ways in peace. There is one problem though that has plagued the minds of anyone who has had a dishwasher.
Why do clean dishes still come out dirty?
This is something that even the cleanest of neat freaks can relate to. There is nothing worse than running your dishwasher and having clean dishes come out with random things dried onto the surface. If this problem has happened to you more than once and it has left you very frustrated. Chances are you might be loading your dishes the wrong way.
I know it seems so simple right. I honestly never thought there was a "wrong way" to load the dishwasher. As long as the blades on the top and bottom were not blocked it was all okay. Well, don't fret as this simple and informative instruction guide will show you the proper way to load dishes so they come out all clean and shiny the first time!
So let's keep reading and see if the way you load up your dishwasher is the way that the pro's say you should! 

NEXT PAGE »