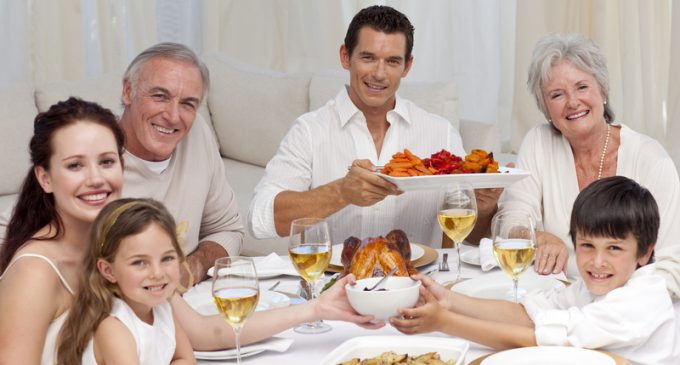 Your Holiday Dinner Will Be Even More Festive If You Follow These Tips!
Let's face it, no matter how much you enjoy holiday festivities, and no matter how prepared you think you are, creating the perfect holiday dinner is nearly always a bit of a challenge. After all, you're likely serving a lot more people than normal, and not only have to make more food but prepare it in an incredibly short amount of time. This, of course, can cause a lot of stress, but that doesn't have to be the case.
In fact, we recently discovered a couple of strategies for choosing and preparing side dishes for your holiday meal, and we have to say, they really will save you a lot of time! We had no idea making a holiday feast could be this stress-free, but these tips have definitely changed our mind. Not only will making Christmas dinner a lot less stressful, you'll also have way more time to focus on wrapping those presents, decorating the tree, and just enjoying some quality time with friends and family instead of spending the entire day in the kitchen.
To learn how to make quick and easy side dishes for your holiday table, please continue to Page (2) for our two favorite tips.