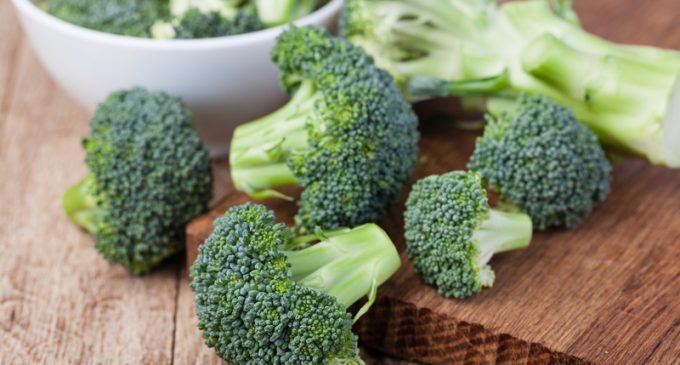 This Underrated Part of the Broccoli Plant Has a Lot of Potential!
Who doesn't love a nice broccoli floret? They're tender, flavorful, and go well in casseroles, on top of pasta or baked potatoes, or just all by themselves as a nice side dish, perhaps smothered in butter or even melted cheese. Yum! However, while we all covet the floret, which is the top, leafy part of the broccoli, we usually give little thought to the stems and stalks, typically just tossing them because they're not nearly as tender as the florets.
Well, we hate to waste food, so we're always looking for inventive ways to use the things that many people toss. As it turns out, broccoli stems and stalks have quite a few good uses of their own, so we definitely recommend hanging onto them and then recycling them for another dish. You'd be surprised what you can do with them!
To learn a few creative ways to use those leftover broccoli stems instead of throwing them in the trash, please continue to Page (2) for a few of our favorite tips.