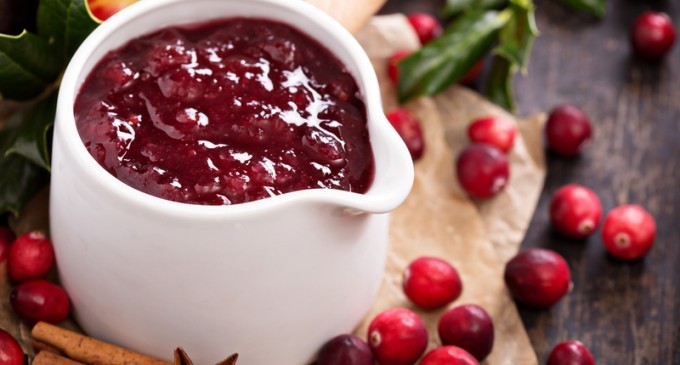 Thanksgiving is practically here and along with the turkey, mashed potatoes, gravy, and yummy greens we also like a bit of tangy sweet. This comes in the guise of luscious cranberry sauce!
Now, we know what you're thinking: "That stuff that comes in a can?" Why do that to yourself when you can make home-made?
And it's easy!
The recipe on page two makes about two in a half (2 ½) cups of cranberry sauce and the total time to make it, including preparation, is only about twenty minutes!
Do yourself a big favor this Thanksgiving and make your own cranberry sauce to lie besides that hot, tasty turkey and yummy, savory stuffing. You will not regret it!
For The Full List Of Ingredients & The Special Step By Step Directions On How To Make This Fantastic Little Recipe Please Go To Page (2)…