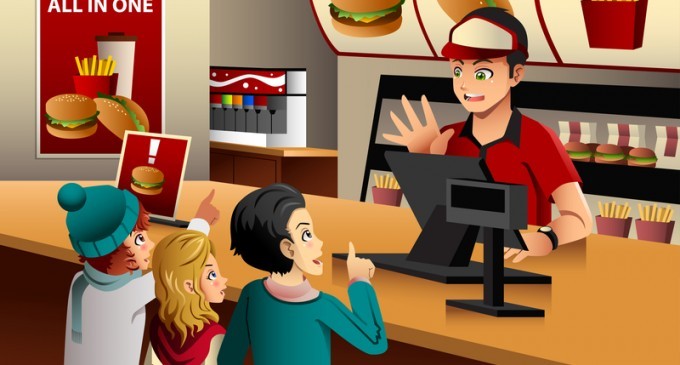 If You Go To A Lot Of Fast Casual Restaurants, Here Are Important  Tips For What Not To Do When Ordering Your Food!
Fast casual restaurants such as Chipotle are becoming even more popular because people want a good dining experience but also don't have the time or patience for a full-service sit-down restaurant. However, if you have been to these types of restaurants often enough you are probably aware that there always seems to be that one customer that just doesn't quite get how it works.
Maybe you are even guilty of being that customer once or twice, it's okay, we forgive you. Here are some things that you should avoid doing in fast casual restaurants to make the whole process more enjoyable for everyone.
To Learn More About What Not To Do At A Fast Causal Restaurant, Please Head On Over To The Next Page Where We Will Tell You All About It…