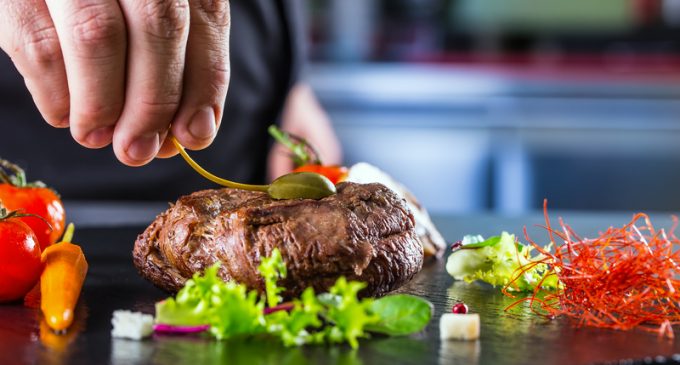 We Can't Believe How Easy These Tips Are to Implement!
Steak done right is truly a work of art. It's definitely elegant and impressive enough to serve at a swanky dinner party or maybe to impress that certain someone, but it's also perfect for adding flair to an otherwise ordinary weeknight dinner. Good steak is tender and juicy, as well as full of flavor, but getting a steak just right can be a little tricky. In fact, you may think that it's something best left to the pros.
Well, fortunately, that's not the case, and we have some tips straight for celebrity chef Jamie Oliver on just how to make succulent and flavorful steak every single time. There are actually three steps to making the perfect steak, and it's not all in the cooking. In fact, preparation is key, as is rubbing down the steak after it's done. Follow these three tips, and you'll have a steak worthy of being served in the finest gourmet restaurants!
For Jamie Oliver's crucial tips for making flawless steak, please continue to Page (2) for the full list.