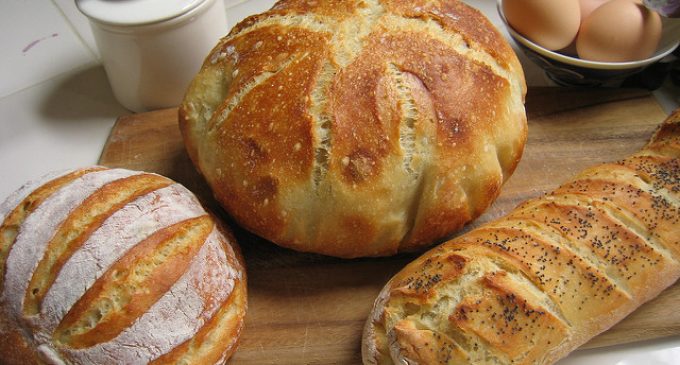 For those who are always trying to keep money in your budget, we can feel your pain! It seems that things are getting more expensive but the pay is not increasing.
Any little thing we can do to ensure the money stays in our account there are all sorts of tips tricks and lifehacks we can put in place to help save us some trouble. As you will see later in this article the true is same for cooking.
That is why we are so thankful we have found this next tip.
While to some, bread is nothing more than a simple afterthought of a grocery list item to others it is an art form. Bringing together ingredients that form the perfect dough, waiting for it to rise and then watching it bake into this delicious mealtime staple.
For those who enjoy the process of bread making there is really nothing worse than having to throw out a portion of a loaf that has gone stale. Why does it seem that fresh homemade bread goes "bad" faster than the kind you purchase at the store? The answer is actually quite simple. The bread we make at home lacks the same stabilizers that are in a pre-sliced loaf of bread which is why it goes from amazing to a rock hard mess in a very short time.
When discussing this issue with a friend of mine their reply was simple: "eat it faster" however while all well and good that is not always a viable solution. Thankfully there is actually a scientific method that works so let's keep reading and see how we can hack this item that is in everyone's home to help our bread last longer.
NEXT PAGE »