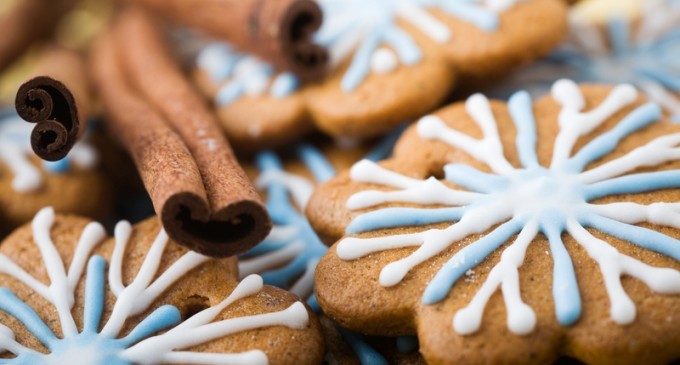 These Are Some Of The Most Adorable Gingerbread Cookies You Will Ever Make!
One of the best things about the holidays are the parties with family and friends. I love getting a group of people together and having a cookie baking party.
Everyone brings a recipe and the ingredients for their recipe. The host can provide cookie tins, decorated bags and ribbons. After you've baked all your cookies you can make cute gift bags and cookie tins full of a variety of different types of cookies; chocolate chip, sugar cookies, peanut butter, and the star of the show, the gingerbread man.
Bring this recipe to complete your next holiday baking party. Not only is this cookie the perfect amount of cinnamon and every thing nice, the frosting decorations this treat to the next level. The house will be filled with the warm smell of freshly baked cookies, laughter, special bonds and holiday cheer.
For The Full On Ingredients & The Surprisingly Simple Step-By-Step Directions For This Tasty Recipe Please Go To Page (2)…