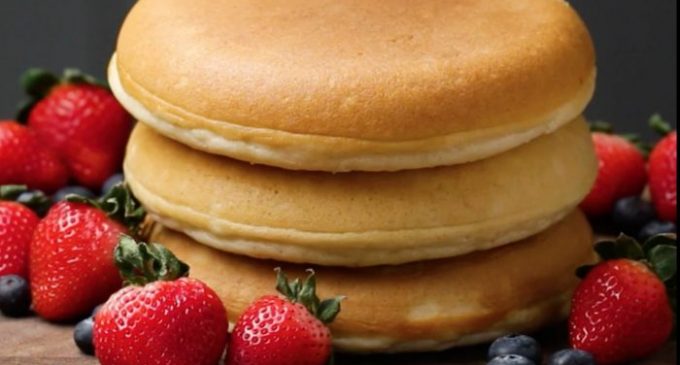 Do you struggle with making fluffy pancakes? Sure they taste fine but there is something missing if they're not the right consistency. Surprisingly texture has a lot to do with the enjoyment of a meal, especially when it comes to pancakes.
When I first started making pancakes I kid you not I burned every single one. The ones that did not burn were heavy and thick, not cooked well in the middle and just felt….well heavy. While it was edible it was not great and breakfast foods are too good to not be enjoyed!
Thankfully we have found a recipe that has fixed all of that. This recipe is so simple it will knock your socks off and make everyone think that you took cooking classes. Seriously these pancakes are perfection and I will never again use any other pancake directions. So let's take a look at the ingredients we will need and see how we can put it all together.
NEXT PAGE »