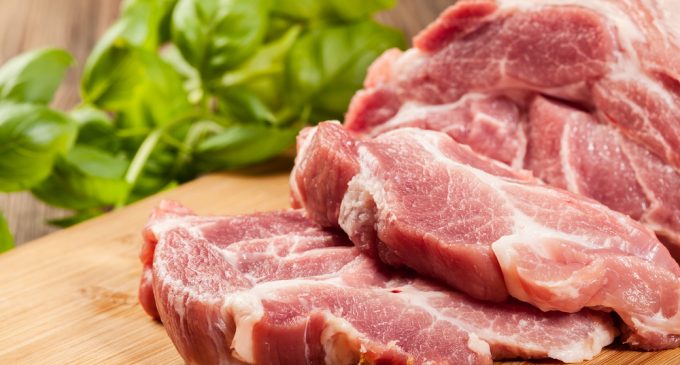 Have you ever gone to the trouble of planning a great meal, I mean a really great meal? A meal filled with so much flavor that you know everyone who eats it will sing your praises and tell the world how amazing you are for at least the next week. Then when it's time to cook said meal you walk into the kitchen only to find that the main course, the piece de resistance still sitting in the freezer.
At one time or another, we have all been there. Standing in the kitchen looking at a frozen block of meat and the hope of our amazingly epic dinner going right down the drain. We are now contemplating the various drive-thru options within a 5-mile radius.
There is some good news. We know how important it is in those moments to have a plan and we have one for you. We have compiled information on the next page that will not only defrost your meat with a quickness but also allow it to maintain the flavor and texture that you would expect from a great meal. Now there is no need to struggle through take out menus and you can once again be the recipient of everyone's praise for a meal well cooked.